Selling Your Car 
at Minnetonka Subaru
When it's time to sell your car, Morrie's is here to help. Our advisors have more than 40 years of experience valuing vehicles. We'll appraise your car in under 30 minutes, and you can leave with payment in-hand or a trade-in voucher the same day!
Sell Your Car in 3 Easy Steps
At Morrie's, we've developed a 3-step, no-stress process to get you cash for your car in no time! We'll even handle all the paperwork, so you can skip the DMV. 
Quick. Convenient. Safe.
STEP 1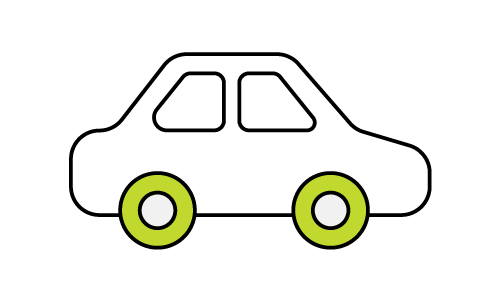 Bring in Your Vehicle
Selling your car has never been easier. Just bring your vehicle, keys, and required documents (title and registration) to our dealership in Minnetonka.
STEP 2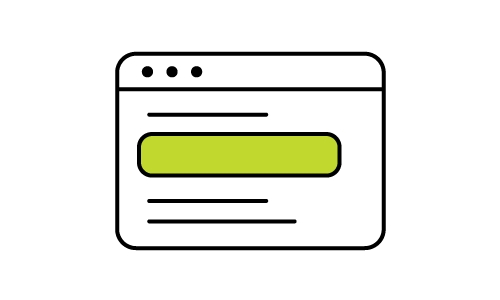 Get Your Free Vehicle Appraisal
Peace of mind is key at Morrie's. Our experienced advisors have more than 40 years experience valuing vehicles. They will take a look at your car and have your final appraisal done in under 30 minutes!
STEP 3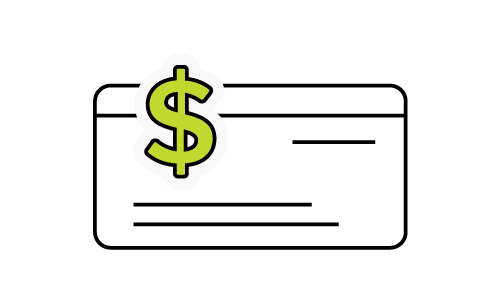 Cash Your Check 
or Receive Credit on Your Next Vehicle Purchase
Once your vehicle has been appraised, you've got options! Leave with a certified bank check in-hand that day, apply as a trade-in, or take 10 days to think about it.
Value Your Vehicle with TradePending 
Want to get ahead of the curve? Enter your vehicle information in our Trade-In Appraisal Tool to get an early estimation of your vehicle's value!
WHAT TYPES OF VEHICLES DOES MORRIE'S MINNETONKA SUBARU BUY?
Any and all vehicles. No matter make, model or condition, we'd like to buy your car.
Our Location 
12520 Wayzata Blvd, Minnetonka, MN 55305 
Hours: Mon-Thurs 9:00 AM - 8:00 PM 
Fri-Sat 9:00 AM - 6:00 PM 
Sun: Closed