With Morrie's You Get More 
---
When you buy from Morrie's, you're getting much, much more than a way to get from Point A to Point B. You're getting: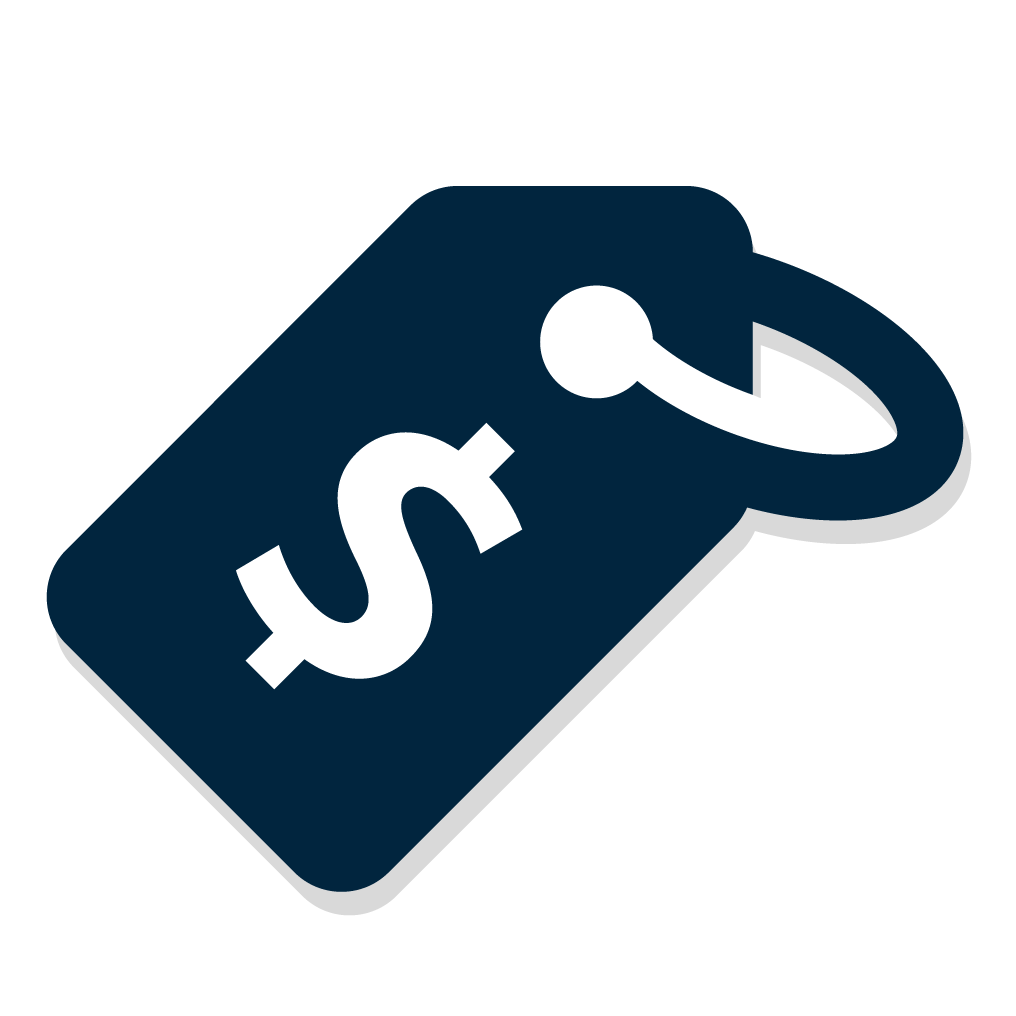 OUR BEST PRICE FIRST, PURE AND SIMPLE.®
There's no need to stress over whether or not you're getting a good deal. Go ahead, shop around, we're confident you'll be back.
---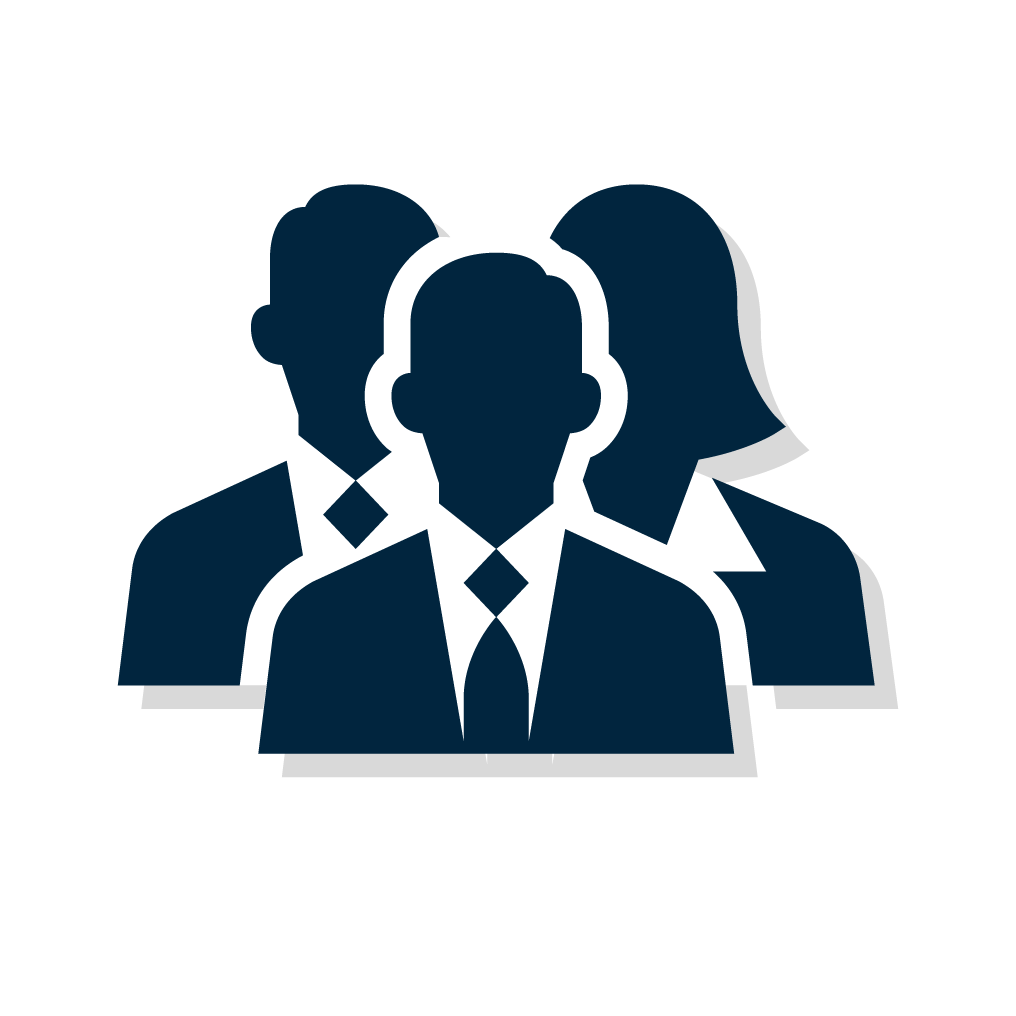 COMMISSION-FREE INFORMATION-RICH SALES PEOPLE.
Our Sales Staff is compensated based on the number of vehicles sold, regardless of the price you pay.
---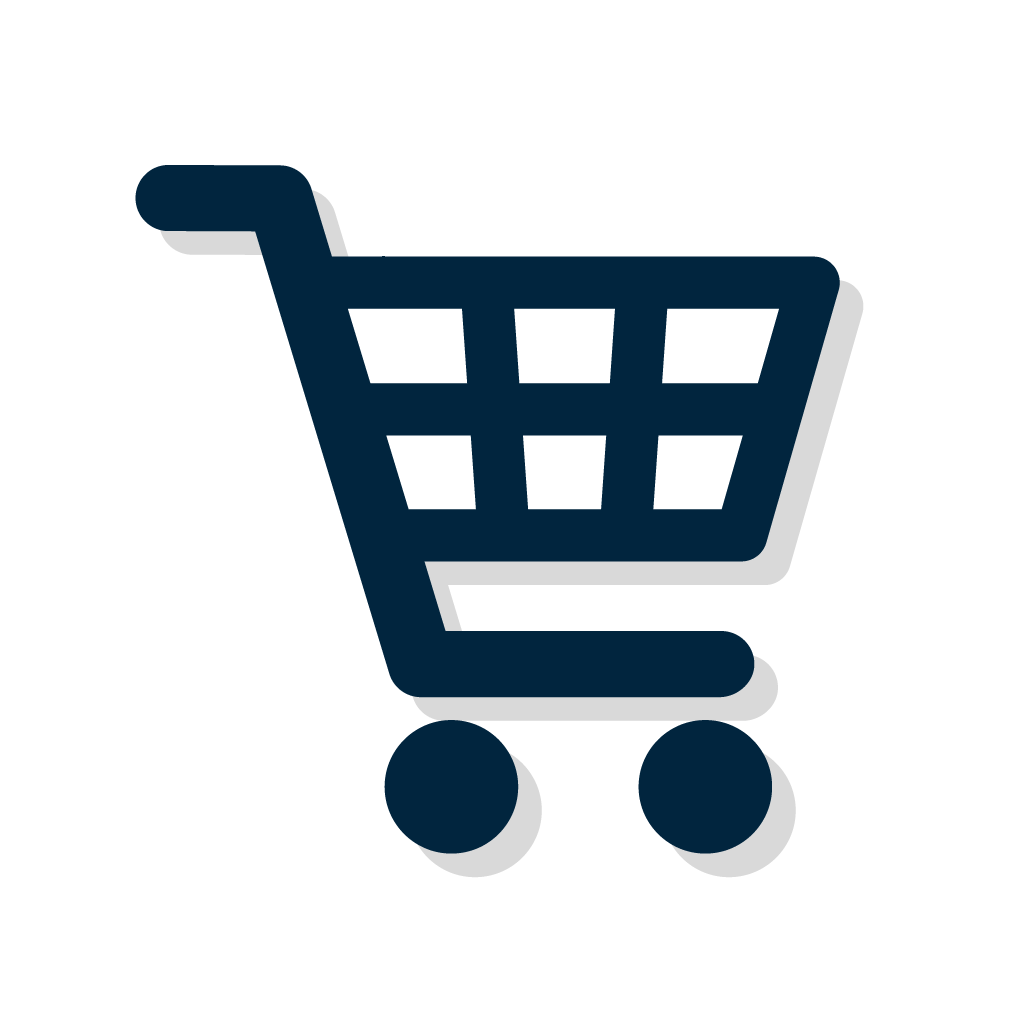 TONS OF STORES, ONE MASSIVE INVENTORY.
With 17 convenient locations you'll be sure to find the perfect vehicle to fit your every need.
---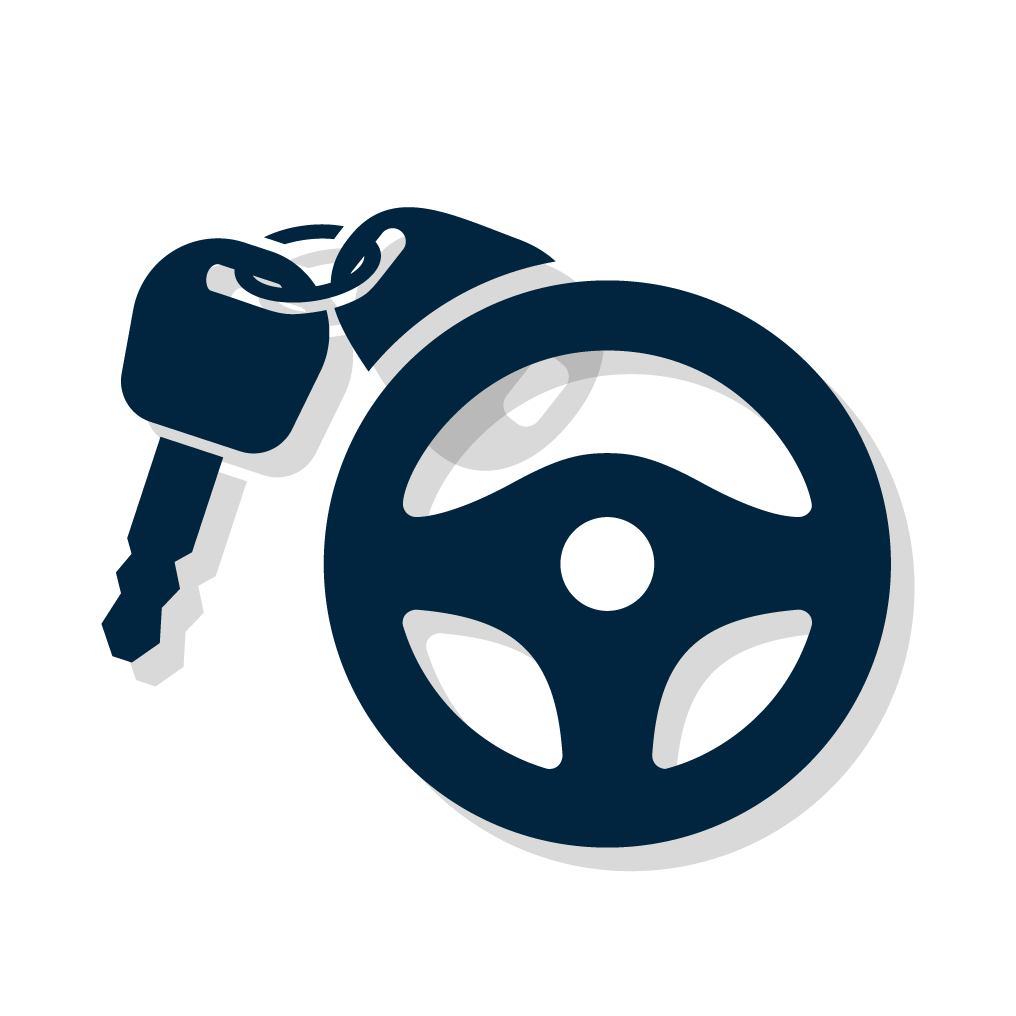 EVERYBODY DRIVES EVERY TIME, IF YOU PLEASE.
Whether you're in the market or not, take a car for a pressure-free test drive. You never know where the road may lead.
---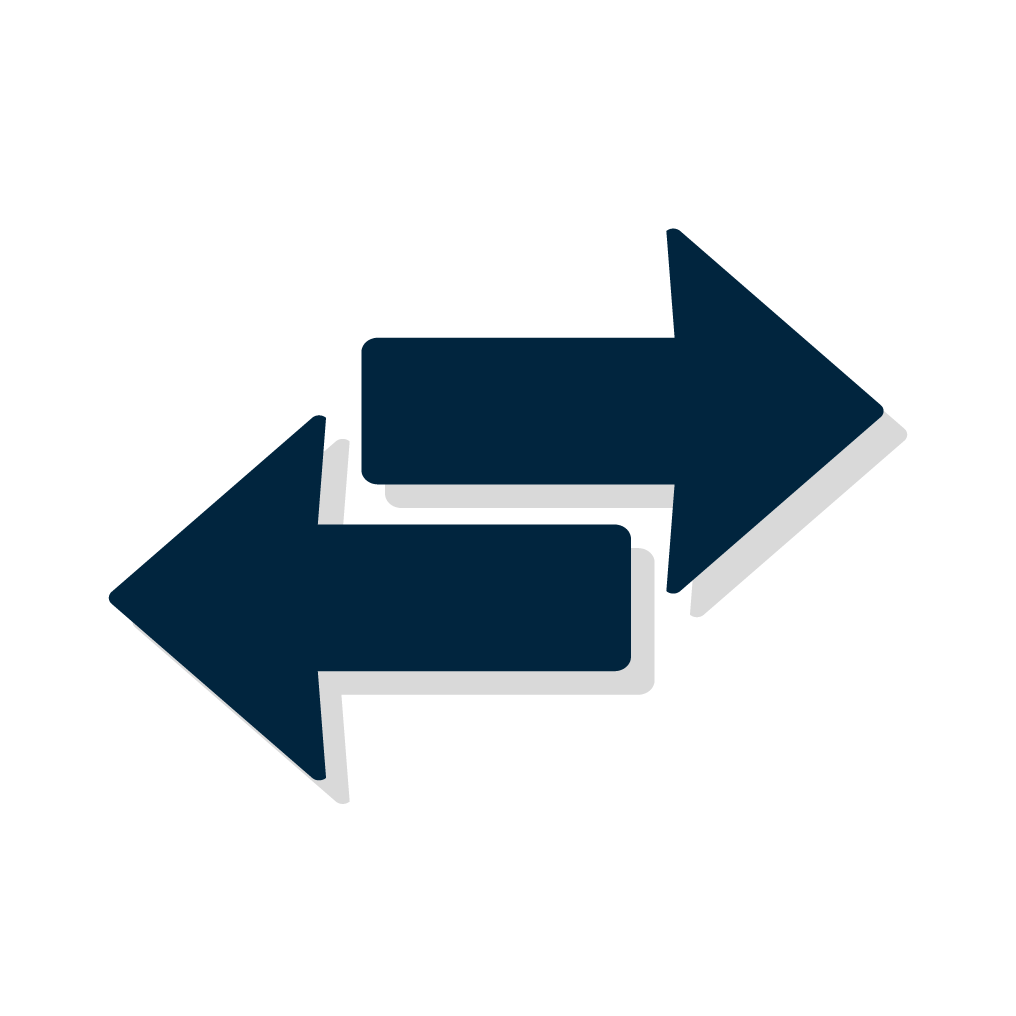 ANY CAR ANY DAY, TRADE OR SELL IT DIRECT.
We'll give you a no-hassle purchase/trade offer whether you're buying a vehicle from us or not. We want your car more than you do.
---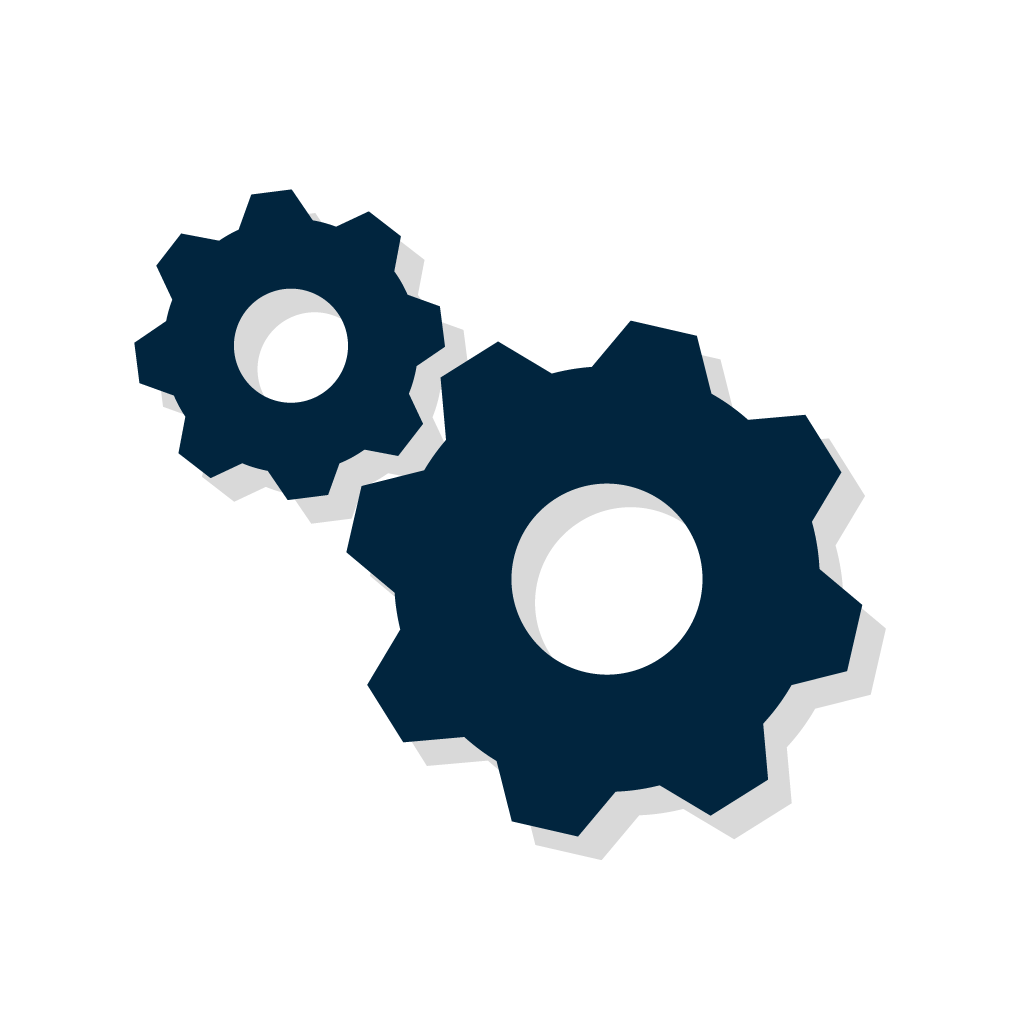 COMPREHENSIVE SERVICE FOR EVERY CONCERN.
Our ASE Certified Technicians service all makes and models and we offer OEM replacement parts at competitive prices.